Hope deals with poverty and exclusion. Sadly in 2020 the way these issues disproportionately affect BAME communities has been highlighted by two major events: the continuing structural racism that affects black communities, shown by the killing of George Floyd and the Black Lives Matter movement; and the impact of Covid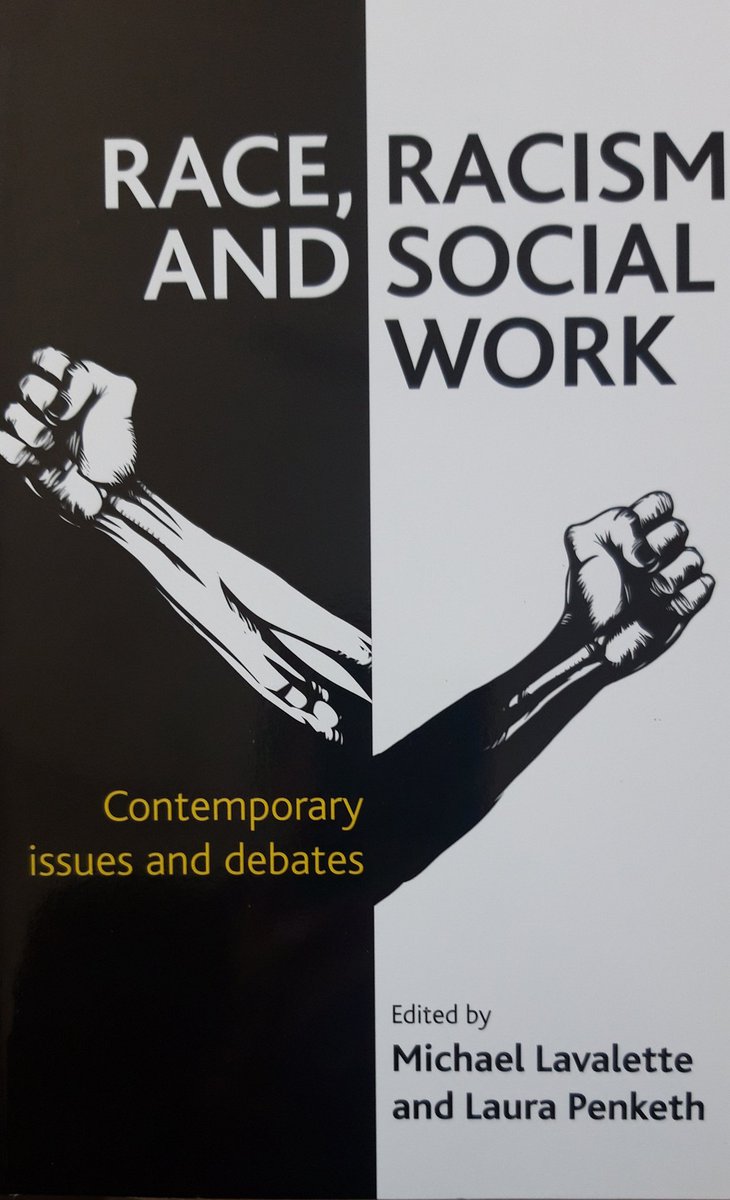 19, which disproportionately affects BAME communities, because they are the poorest communities, because of the same structural racism that condemns so many black lives to low paid jobs and lack of opportunities.
See  https://www.youtube.com/watch?v=VJKp3HHe1aQ
As an organisation whose sole purpose is tackling inequality and poverty through practical means and campaigning, it is inevitable that our work comes right up against issues of racism. Our service users as individuals and the communities they come from are disproportionately poor. As with all our service users we advocate for their rights at the personal and structural level, arguing for proper access to fair treatment and services, where necessary making explicit reference to issues of racism as they cause harm to individuals and making appropriate challenge to racist practice.
There is good evidence of the scale of BAME poverty. Read some of it here and here
There are real challenges in finding appropriate support and help for BAME communities, as services are targetted and speak with a white orientation: https://www.mentalhealthtoday.co.uk/innovations/race
Anti-racist practice is built into how we work, through training and education, for staff, students or volunteers. It is rooted in evidence and literature for practice, and manifested in our recruitment and governance, where we are striving to ensure better representation from BAME communities.
We welcome expressions of interest for membership of our board from black community members with experience and relevant skills.